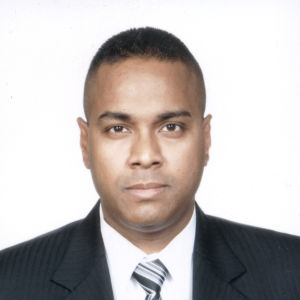 Mr. Khan has been in the security industry for over 20 years. He specializes in operational and security modeling aspect and is responsible for the operational and financial performance of all business services generating from U.S. Operations.
As the COO of GSC, Khan ensures consistent delivery of high quality of service for our clients through regular contact with management teams, constant evaluation of service quality, and focus on high quality service, guidance and support to management and staff.
Mr. Khan assists in the orientation of regional directors, ensures that regional offices and branches have well qualified individuals who are property trained to carry out our organization's mission; he coaches managers in strengthening their competencies as part of his passion to provide the best quality of service.
His role includes GSC's expansion, strategic planning, marketing, sales and business development by services and geography.