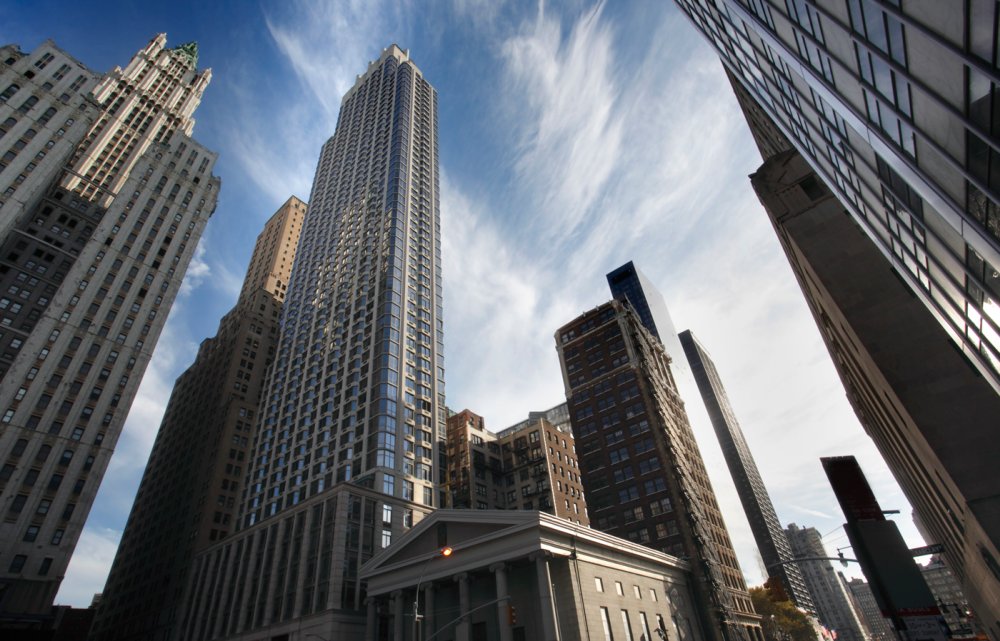 Commercial Buildings
BENEFITS OF SECURITY
Our uniformed team is customer service focused and is fully aware of the necessity of building security and at the same time, they understand the importance of maintaining an inviting and welcoming reception.
OFFICER DUTIES
Meeting and greeting visitors
Announcing visitors
Receiving phone calls
Answering questions
Transferring calls
Providing directions
Emergency services coordination
RECRUITMENT PROCESS
Each member of our staff is hired based on their customer service skills and are trained to provide, not only security protection but client and consumer liaison as well. Our officers ensure that clients have the visibility they want at their buildings with the comfort of knowing that they have the training and resources available to adequately protect the property. Our staff is committed to providing a seamless and efficient service, with the priority to provide residents with all their needs.
QUALITY OF SERVICE
Our staff is dedicated to serve clients, residents and visitors with absolute commitment. They conduct themselves in a responsible and dignified manner, which ensures client satisfaction. Moreover, they are recognized for their unequivocal commitment to the workplace and are highly knowledgeable, enthusiastic and in high demand as they provide a one stop solution for all of your needs.