About Us
COMPANY HISTORY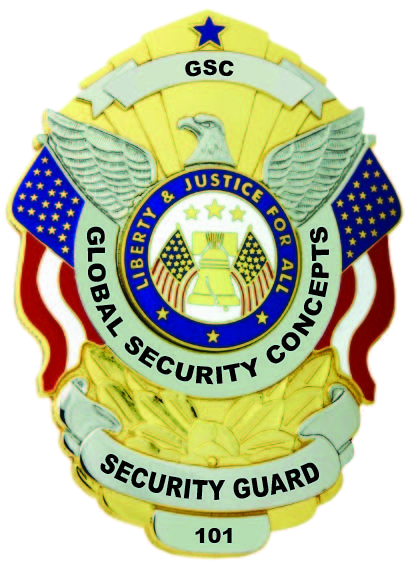 Global Security Concepts is a privately owned company and is a top-quality security services organization specializing in assessment, planning and implementation of varied security projects in multiple areas. Our belief in strong work ethics reflects on the services and performance we provide to our clients.
Our services have proven themselves invaluable to many different businesses over the years and have helped us to become the well-established and well trusted company we are today.
The company was founded with a targeted vision to provide each of its clients a unique specialized and customized security service. GSC recognized the need for a professionally managed security team that would extend and complement the resources of the local law enforcement department.